Premium biotechnological fertilizer, which brings together in a single pellet the organic platform, formed by our biological soil conditioner – SMARTGRAN – rich in bacteria (SMARTBAC TECHNOLOGY) and minerals. Without suffering segregation of minerals and nutrients, it allows a uniform absorption by the plant, enabling superior productivity and leading the revolution for a more productive and sustainable future.
Most complete technology in a single pellet;
Uniform distribution of nutrients in the soil;
Offers the plant a more uniform absorption of nutrients;
Uniform absorption of nutrients that contributes to a more uniform and productive harvest.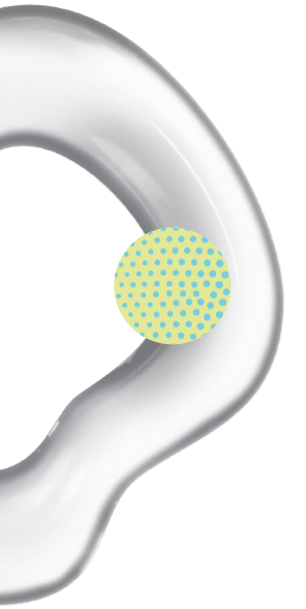 BENEFITS OF SUPERBAC
BIOTECHNOLOGICAL FERTILIZERS
BENEFITS OF SUPERBAC
BIOTECHNOLOGICAL FERTILIZERS

BENEFITS
APPLICATIONS OF SUPERBAC
BIOTECHNOLOGICAL FERTILIZERS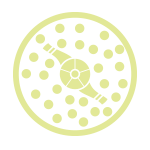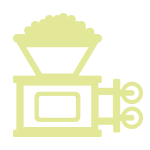 Excellent fluidity and conduction through pipes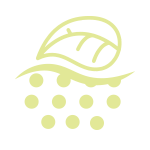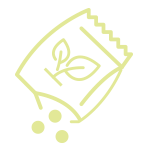 Excellent granulometry, does not crumble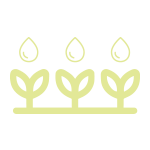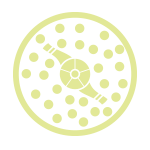 Mistura de grânulos uniforme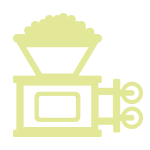 Excelente fluidez e condução pela rosca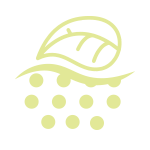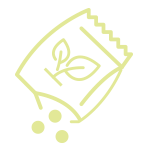 Granulométrica excelente, não esfarela