WHO WE ARE
We have been developing and delivering high performance biotechnological solutions for more than 20 years for the agriculture, sanitation, oil and gas and consumer goods segments.
With its research and development structure, SUPERBAC consolidates itself as a leading company in bioinnovation and a reference in the replacement of productive processes, in a sustainable and economically viable way.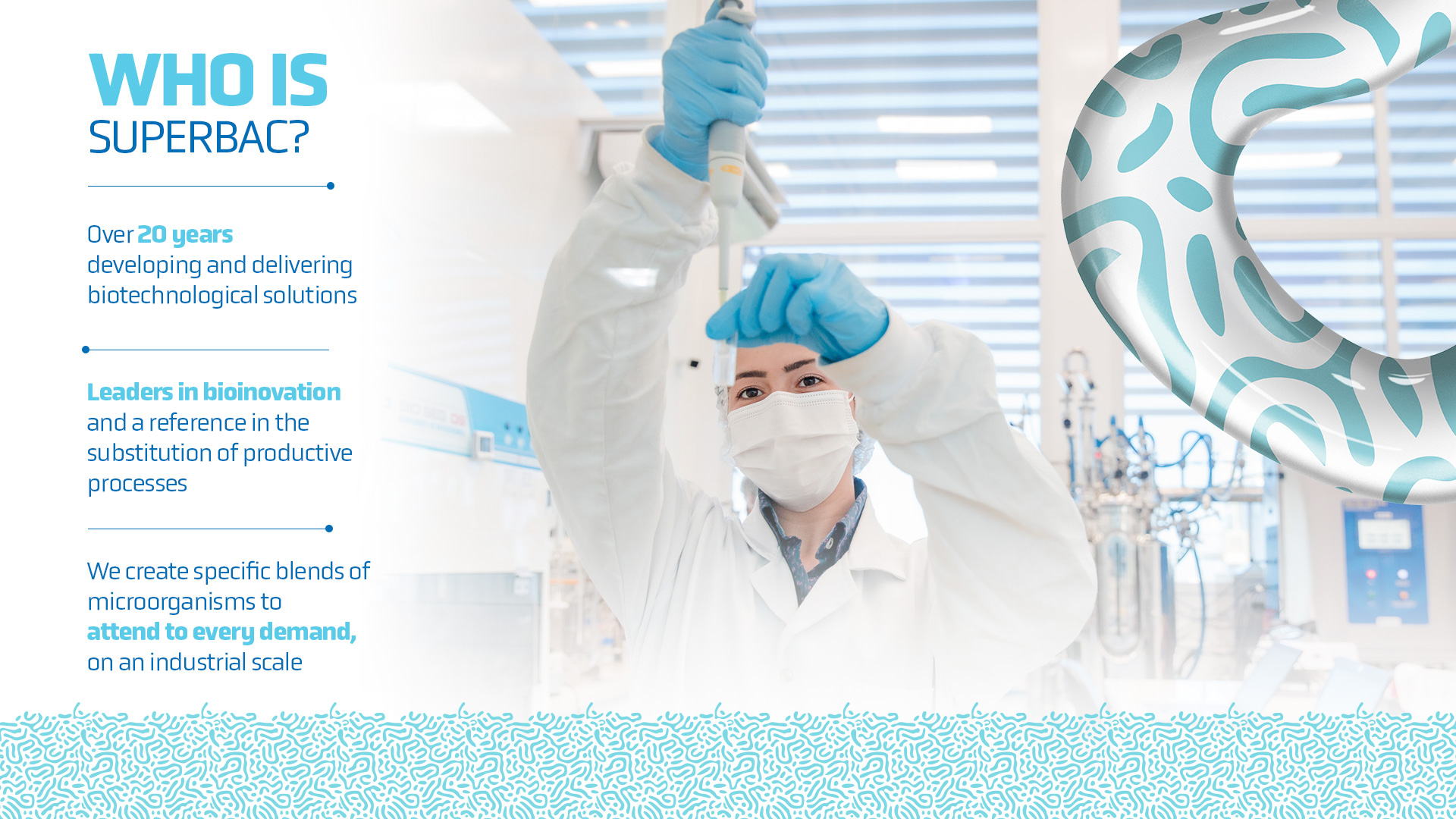 Great advances have been made by humanity, but there is always a high cost: the lack of respect for nature. Today, we are faced with consequences that can be harmful for future generations.

AGRICULTURAL
REVOLUTION

INDUSTRIAL
REVOLUTION

TECHNOLOGICAL
REVOLUTION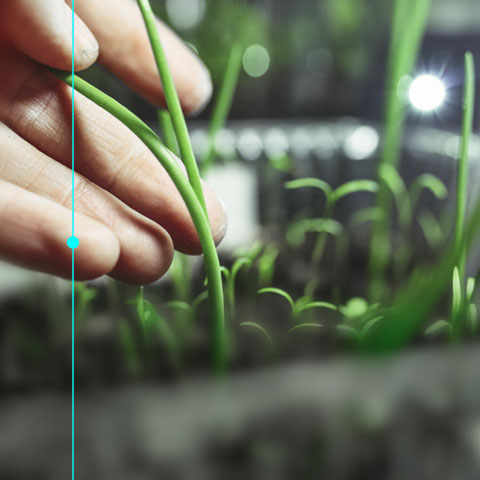 AGRICULTURAL
REVOLUTION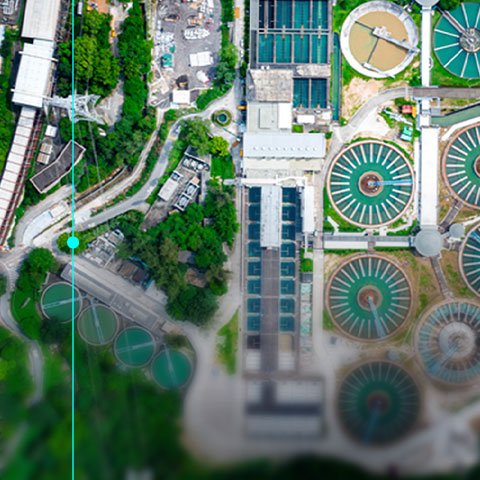 INDUSTRIAL
REVOLUTION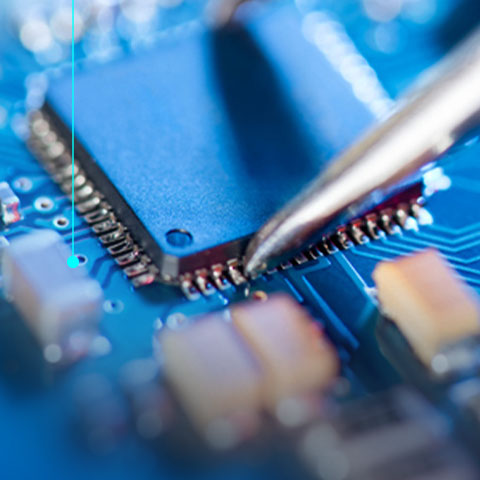 TECHNOLOGICAL
REVOLUTION
SUPERBAC believes that nature itself has the intelligence to increase the chances of humanity continuing to prosper, this time without harming the planet. Through biotechnology, it decodes the solutions present in nature to lead a revolution in the way we produce and consume.
MORE SUSTAINABLE
PRODUCTION PROCESSES
The action of our bacteria exponentially increases the productivity of industry and the crops and improves people's routine with high performance products. At the same time, they are the ones who contribute to the regeneration of the planet and to the birth of an alliance between humanity and nature. That's our SMARTBAC TECHNOLOGY, SUPERBAC's intelligent bacteria.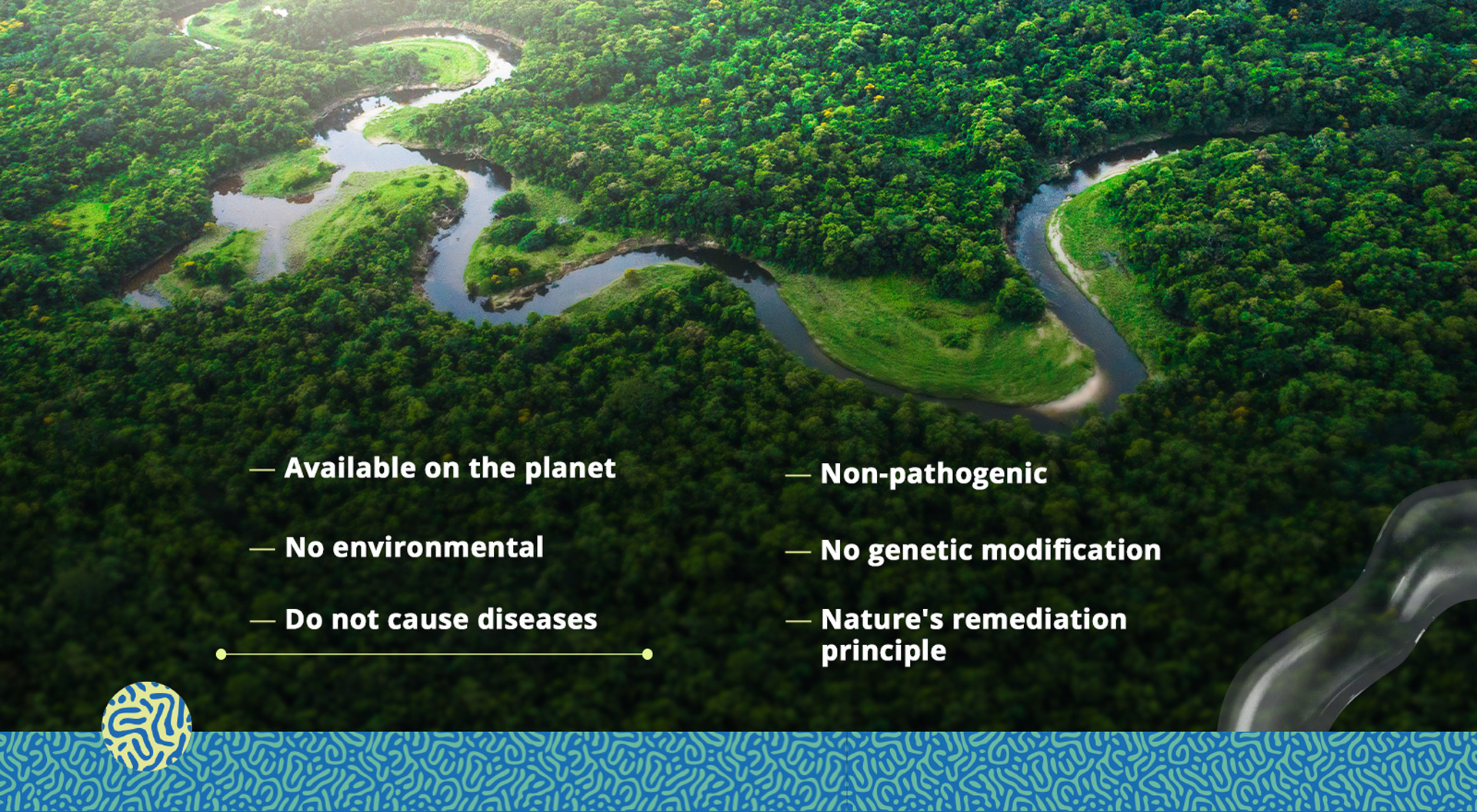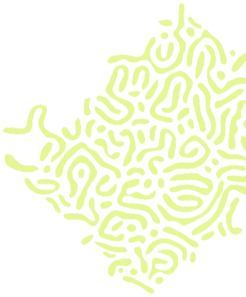 CERTIFICATIONS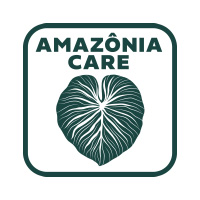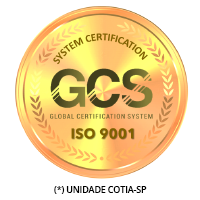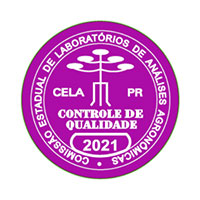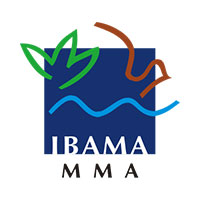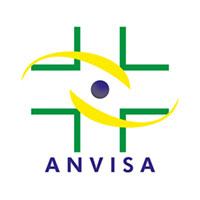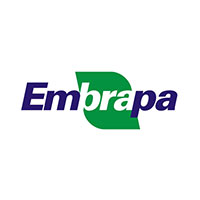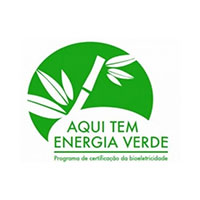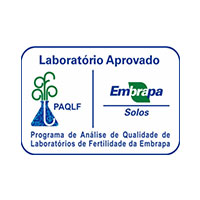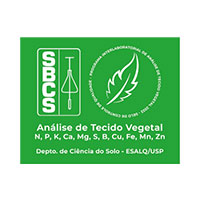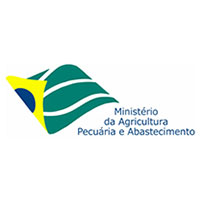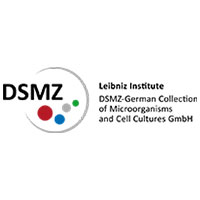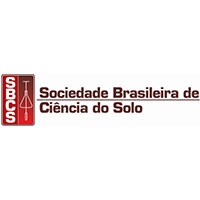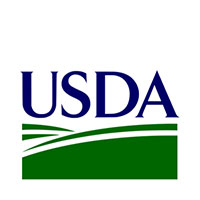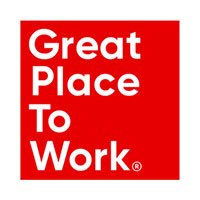 PARQUE
FABRIL

BIOFACTORY


One of the most advanced biotechnology centers in Brazil

More than 70 researchers exclusively dedicated to the development of innovation
SUPERBAC
INNOVATION
CENTER

EXPERIMENTAL
FARM


Simulation of the effectiveness of products before they go to the field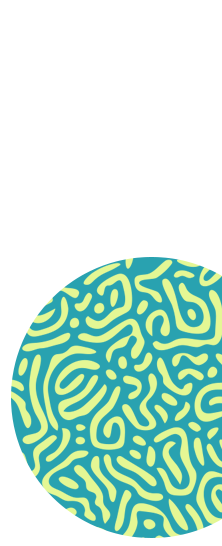 More than 70 researchers fully dedicated to finding the best solution in bioinnovation.

Dynamism in customizing specific solutions for the most demanding challenges.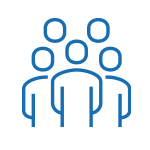 Experienced and dedicated research and development team to find the best solution in bioinnovation.

Formulations available with high microbiological concentration up to 1 trillion CFU/g.


Biotechnology solutions formulated with certified, non-pathogenic, non-opportunistic and non-genetically modified microorganisms of natural origin.
SUSTAINABILITY

Our Sustainability Vision
SUPERBAC works continuously to manage impacts and maximize the value it delivers to society. Through the management of our ESG actions, we are committed to the global journey of sustainable growth.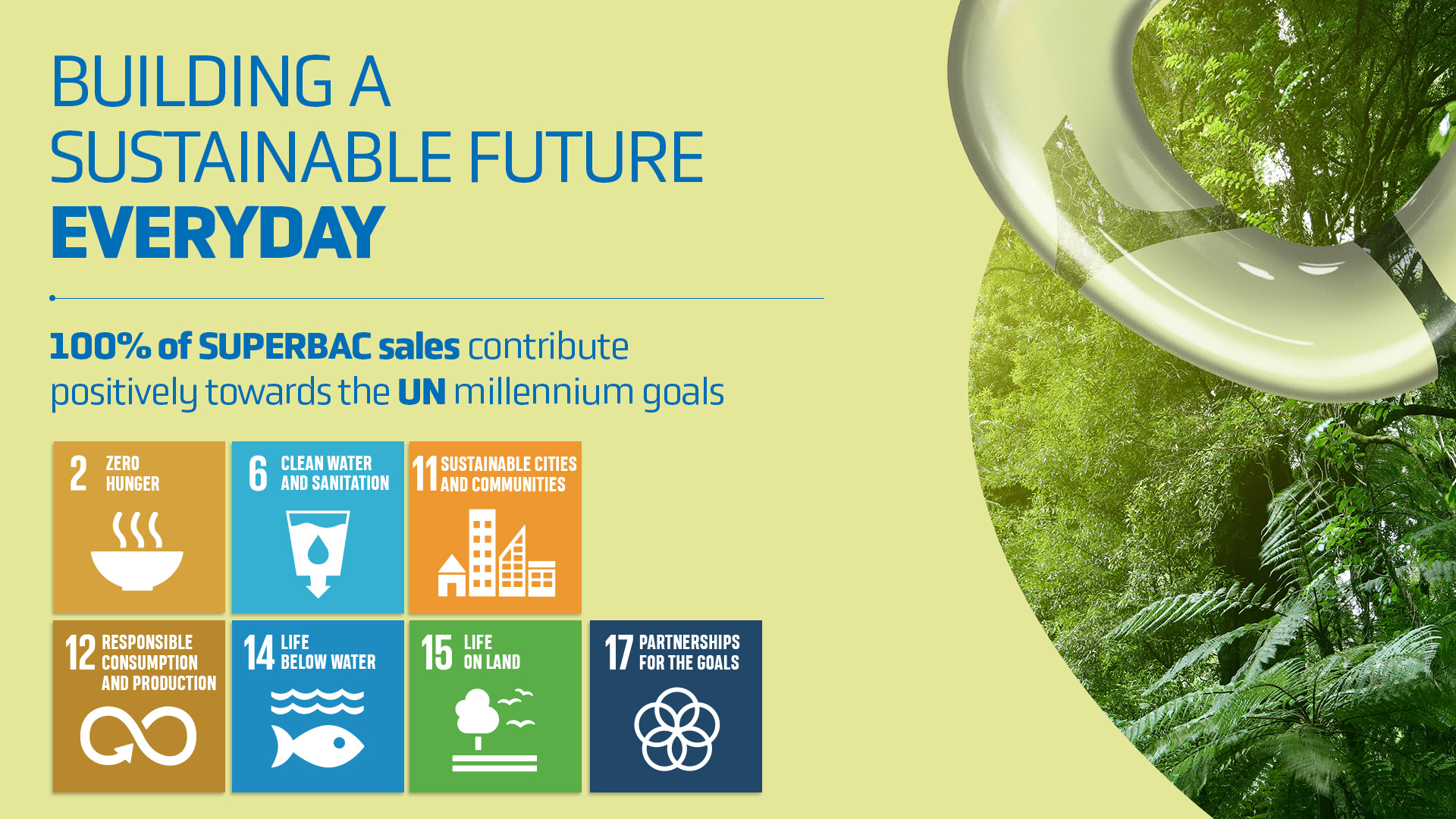 Contamination of natural resources
Bioremediation of contaminated areas

Soil erosion and degradation
Biotechnology that promotes soil regeneration

Shortage of clean water
Biotechnological solutions for the treatment of effluents, rivers and lakes

Adverse effects of CO² emission
Suppressing carbon-emitting supply chains

Increasing demand for natural resources
Biofertilizers regenerate the soil and increase productivity with greater cycling and carbon storage
INVESTOR RELATIONS
The company's financial information is available at the links below.
SUPERBAC BIOTECHNOLOGY SOLUTIONS S.A.

SUPERBAC INDÚSTRIA E COMÉRCIO DE FERTILIZANTES S.A.