Biotechnological fertilizer with high quality raw material and micro-granulated to ensure better distribution in the soil. Produced to guarantee phosphorus levels, improve the productivity of perennial and temporary crops and restore their fertility.
Plant nutrition and phosphorus availability in the soil;
High level of calcium;
Phosphorus release in two ways: immediate and gradual;
Greater balance of macro and micronutrients linked to our biological soil conditioner – SMARTGRAN – rich in bacteria (SMARTBAC TECHNOLOGY).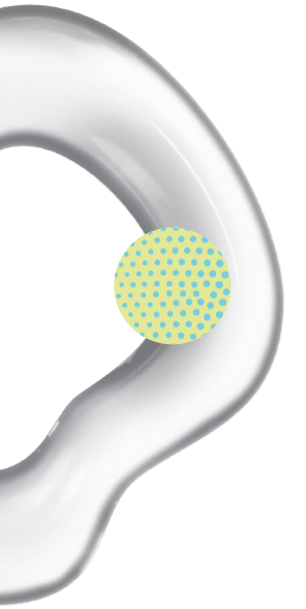 BENEFITS OF SUPERBAC
BIOTECHNOLOGICAL FERTILIZERS
BENEFITS OF SUPERBAC
BIOTECHNOLOGICAL FERTILIZERS

BENEFITS
APPLICATIONS OF SUPERBAC
BIOTECHNOLOGICAL FERTILIZERS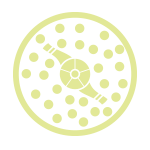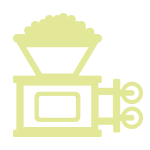 Excellent fluidity and conduction through pipes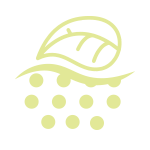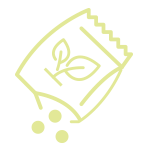 Excellent granulometry, does not crumble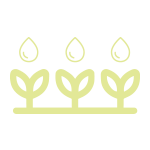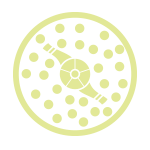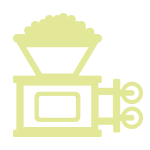 Excellent fluidity and conduction through pipes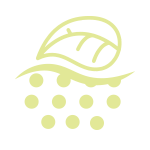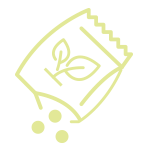 Excellent granulometry, does not crumble